Who we are
We're a group of imperfect people who love Jesus and believe the Bible is God's Word. Together we're learning to live out God's mission for our lives. If you're interested in what God wants for your life we'd love for you to come and learn alongside us.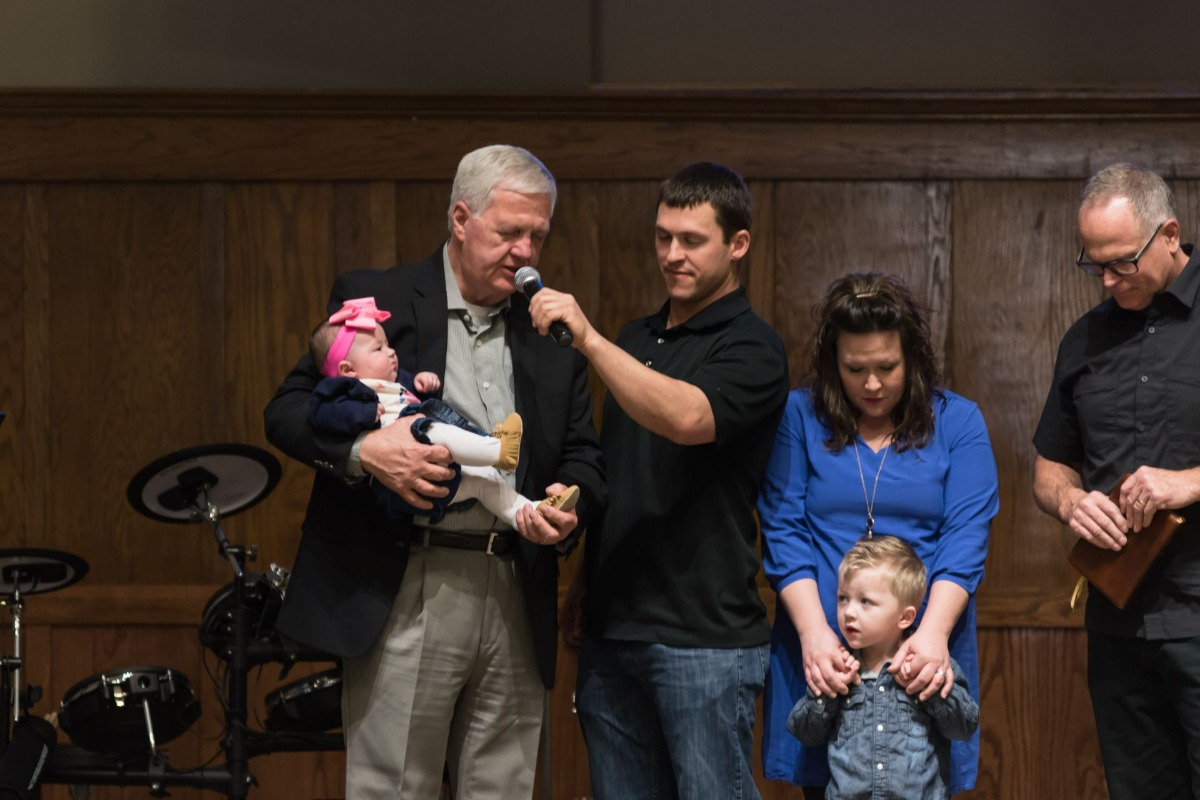 Our mission
Hastings Berean Bible Church exists to honor God by the making and growing of more disciples of Jesus Christ.
The early church
—
In the early church the people of the city of Berea were celebrated for their desire to learn the truth about God from Scripture (Acts 17:11). We want to be like them. Our desire is to learn the truth about God and how to live out His mission. This is reflected in our commitment to the clear preaching and teaching of God's Word.
The Berean Fellowship
—
The Berean Fellowship's mission is to plant and strengthen churches to make disciples to reach the world. At Hastings Berean Bible Church, we share in that mission by encouraging other Berean churches and supporting the Fellowship's worldwide church planting efforts. You can learn more about the Berean Fellowship at their website WeAreBerean.org.